Charity Alliances
Miss Queen Organization are very close to Social Work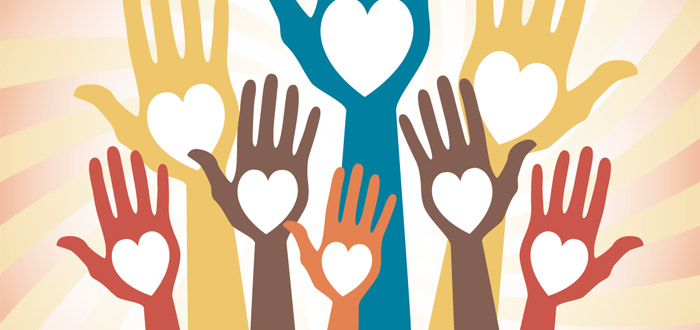 We have a compromise on getting involved in giving back to the people by visiting, donating and supporting different charitable partnerships using our international platform.

Is our desire to help others, our religion is love, kindness and compassion, this are some of the most importants aspects on Miss Queen Glow Pageant.

Our contestants and titleholders as leaders and role models on their communities work to improve possitive changes trough advocacy, fundraising and volunteering during their reign.

Copyright 2016. All rights reserved.